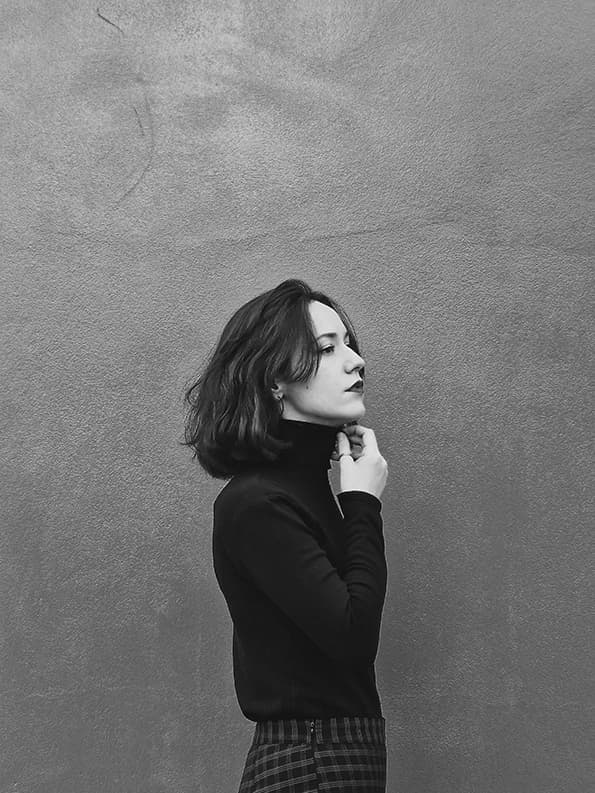 ABOUT
I am an architect originally from Ferizaj, Kosovo with a Master's degree from Politecnico di Milano, in Sustainable Architecture and Landscape Design. I am currently based in Kosovo, and I work independently as a consultant, researcher, designer and visualizer in international projects and competitions. This website displays both my academic and professional profile, with some typical examples of my work in architecture, landscape and urban design.
If you have any question or other inquiries, please feel free to contact me.
PERSONAL STATEMENT
As a motivated architect with a passion for professional and academic challenges, diverse experience in practical work and extracurricular activities, and an academic background in the fields of design, architecture, landscape and urbanism, I am interested in topics such as contemporary urban models; technological advancement and artificial intelligence application in landscape and architecture; identity and genius loci in a social media-driven society; environmental justice and nature based solutions; territory and the geopolitics of the land; circular economy in commercial-led fast productions. I believe that "research by design" approaches influence fascinating research methodologies, design processes, challenging and ambitious thinking, and practical solutions using technical and creative tools, always within a circular research based on design.